0 teams registered for this competition
Find team members by exploring below. Don't forget to introduce yourself.
I am an electronics engineer, and enjoy tinkering on hardware and can program a bit too. I'm time poor, but for an interesting project, I'd love to help you tinker on your prototype!
Funding Available
$161,000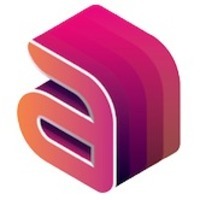 We set a new global standard for medical technology commercialization acceleration, deploying a dynamic, multi-faceted, integrated program that supports innovators and entrepreneurs to rapidly translate and commercialise new ideas into solutions and change the face of healthcare.